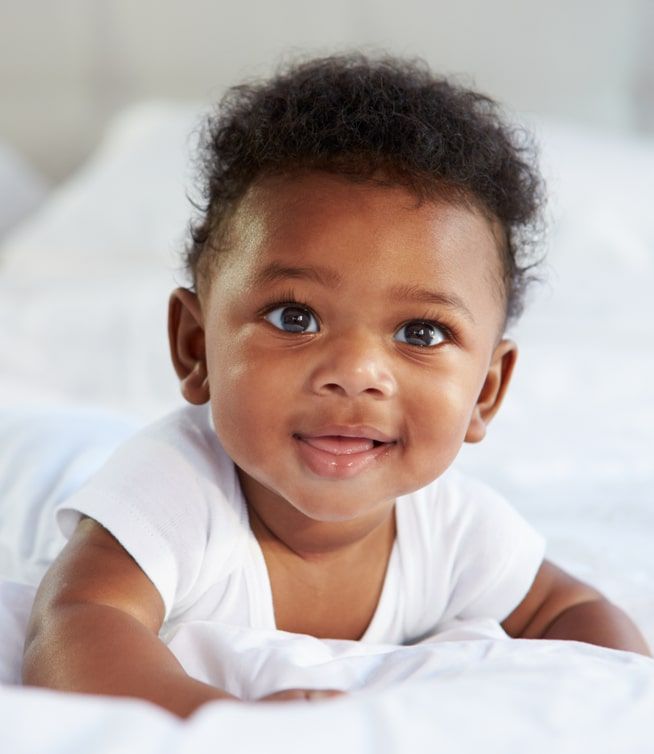 Non-Invasive Ear Molding for Newborns
Newborn ear molding is a proven, non-surgical, and painless procedure to correct an abnormally shaped infant ear. Molding is performed by placing a customized mold on the ear which applies gentle pressure to reshape it to the correct shape. This can be performed early in life because the ear cartilage is still soft and pliable. Complete correction can be obtained in almost all cases when molding is started early enough.
Dr. Shareef Jandali received his MD from Upstate Medical University in Syracuse, NY. He was subsequently accepted to plastic surgery residency training at the University of Pennsylvania, one of the highest-ranked plastic surgery programs in the country. His training included work at the Children's Hospital of Philadelphia, where he learned ear molding for congenital ear deformities.
How it Started
Dr. Jandali started performing ear molding when his first daughter was born with an ear deformity. He found it very difficult to find a plastic surgeon with the proper specialized equipment and experience to perform molding of her ear. Subsequently, Dr. Jandali obtained all the necessary molding supplies and started performing ear molding for newborns. Dr. Jandali's main office is in Connecticut (just outside of NYC), but he performs ear molding at his New York City office to be able to offer this service to more patients in New York, NY, and surrounding areas.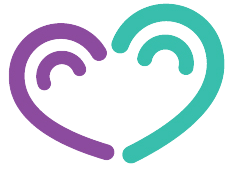 Experienced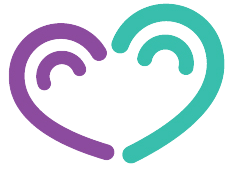 Compassionate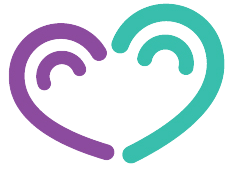 Trusted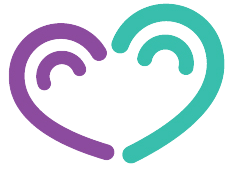 Dedicated
Make the Most of Your Time Here